Ronicka is among the first women to make a significant impact in the Indian wedding photography industry. She commenced her photography story in 2003, in what was then a niche, male-dominated segment.
Her creative vision has been shaped by diverse influences including her experience in graphic design, publishing and producing a Bollywood feature film. Ronicka finds inspiration all over the world, through her travels, in fashion, in architecture and in art.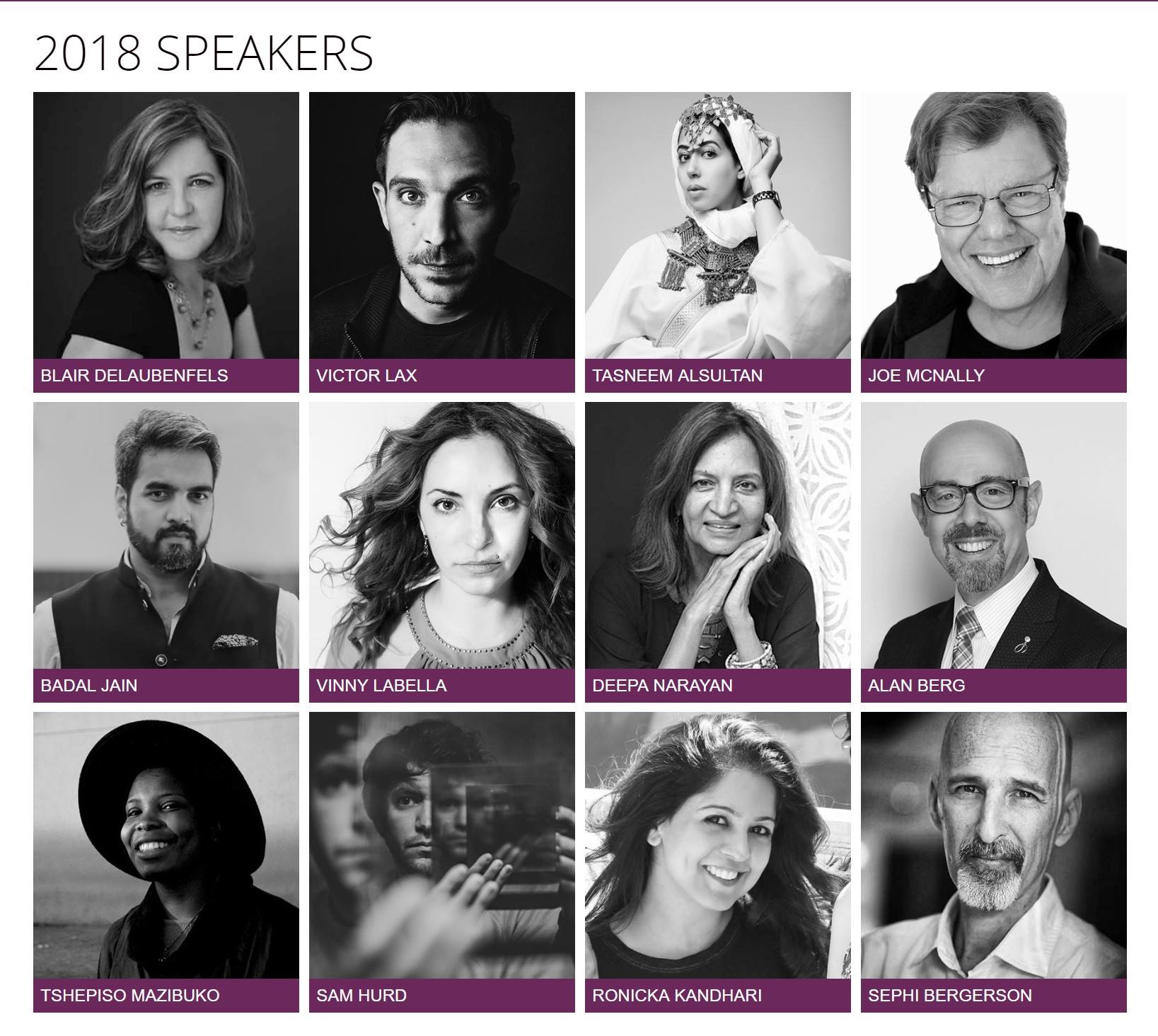 Her style is immersive and intimate. She uses a fusion of mood and candid photography, as well as elusive angles, to tell visual stories. But her greatest strength, she believes, is an unwavering eye for detail.
Ronicka's work has earned her a reputed clientele including the royal family of King Al Saud of Riyad, Bollywood couple Riteish and Genelia Deshmukh, political leaders such as Vilas Rao Deshmukh and Praful Patel, and important corporate clients such as the Jindals, the Ambanis, the Mittals, and Narayan Murthy, among others
Ronicka has been featured in leading bridal magazines, publications television channels such as Vogue, Wedding Affair, Today, Man's World, Femina, Open, Times of India, Hindustan Times, Mid day, Mint, NDTV amongst many others.
Her repertoire is vast and includes photography, wedding films, coffee-table books, art installations and documentary films. She has over 15 years of experience. Yet, she believes, there is much to learn. And so the journey continues.